News
42 Solutions system integrator at NATO C-UAS Measurement Event
Here's a nice impression of the recent joint C-UAS exercise we recently did with NATO, Polizei Nordrhein-Westfalen, Rohde & Schwarz, Thales and our partners Rinicom and Robin Radar.
The exercise, hosted by the Dutch Counter-UAS Nucleus, was a nice display of collaborative mentality and can-do attitude. It allowed all parties involved to put their capabilities to the test. Our Crew of Forty Two was present as system integrator and has proudly demonstrated our drone threat mitigation solution Sparrow.
We have had a great day that showed how combined forces and strengths can effectively lead to a result that is greater than the sum of its parts. Unity, synergy, energy and success were the keywords that marked this day. We're glad we could successfully test our interoperability and deployability with third-party systems, because at 42 Solutions, we believe in integrated solutions to better counter current and future rogue UAV scenarios.
Are you curious to learn more about our airport drone protection solution, which can also be configured for urban protection missions like VIP events or prison perimeter surveillance?
Drop us a message and we are happy to schedule a meeting with you! We'll look at your challenges and come up with solutions that best fit your needs.
Images made by our own Crew (header image & images 4-5-6) & courtesy of NATO NCIA (image 1-2-3)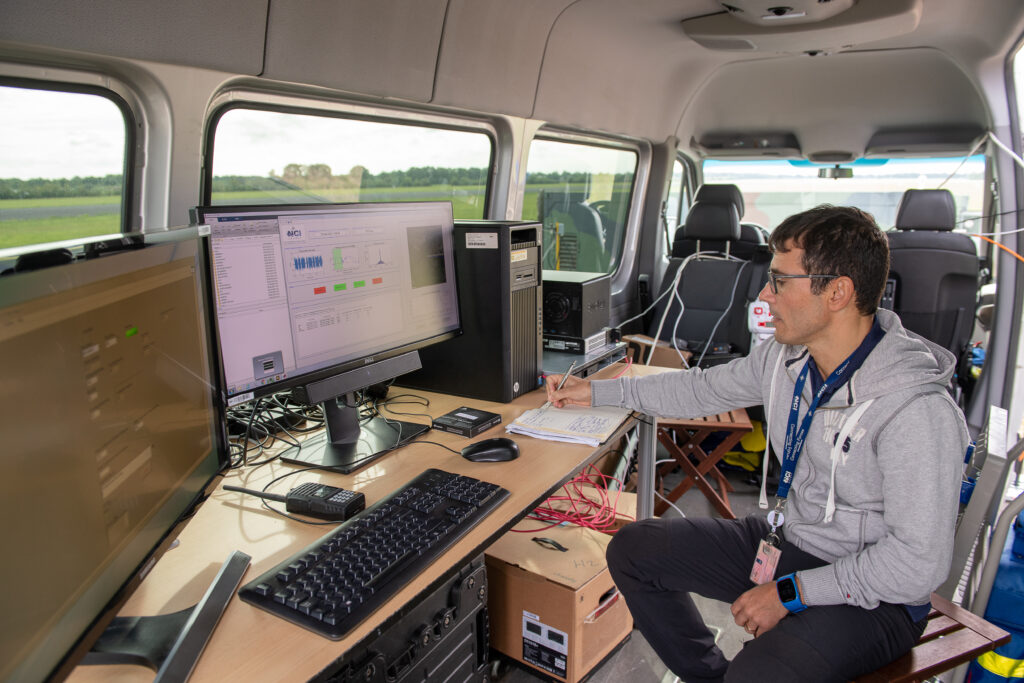 Share on Facebook
Share on Twitter