News
42 Solutions at Airspace World 2023 in Geneva
This month we were present at the first edition of Airspace World 2023 in Geneva, Switzerland with the very fitting stand number #B42. It was an exciting experience to be part of this new event, that brought together ANSPs, suppliers, ATM professionals, innovators and new technology owners over three days for a packed agenda of learning, connecting, collaborating, sharing, and business.
Of course we served our typical Dutch stroopwafels while showcasing our solutions to many interested parties that came by and catching up with our friends and business connections.
The event was a great success and we have already signed up to be present next year! The event will then be held from 19 – 21 March 2024 in Geneva, Switzerland and we will have a slightly different stand number, #B32.
Would you like to know more about the way we work or how we can help you with one of our solutions? Drop us a message and we are happy to schedule a meeting with you!
We very much look forward to welcoming you again next year and presenting our latest developments to you.
We hope to see you there!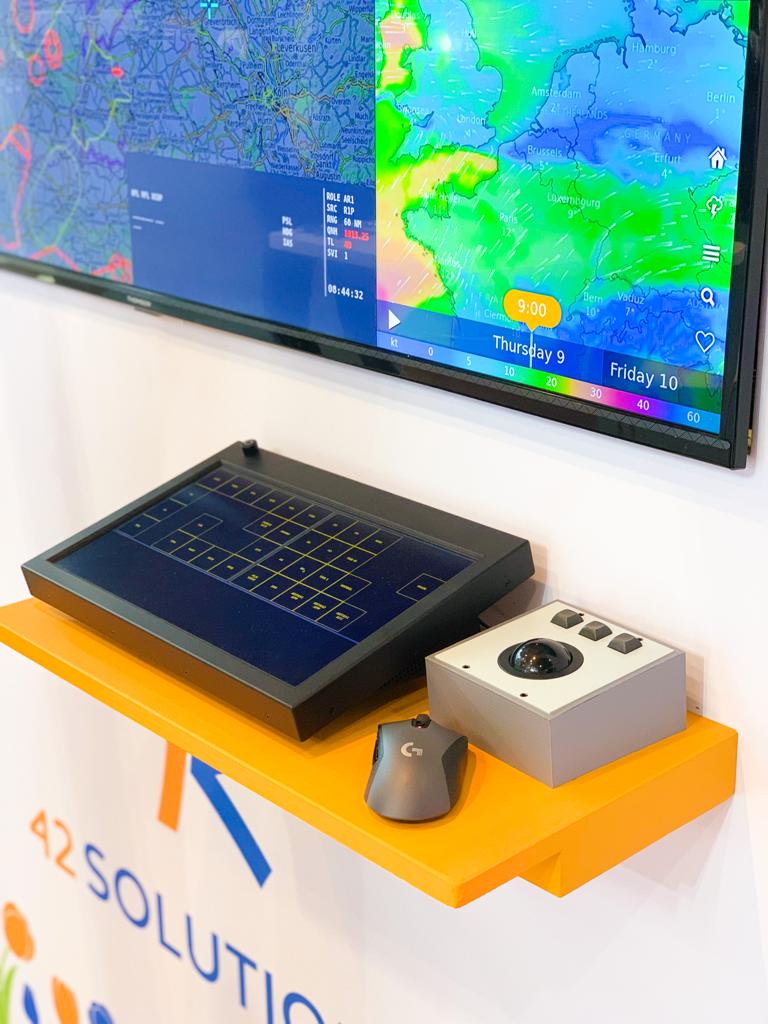 Share on Facebook
Share on Twitter